Our new contemporary art gallery will showcase artists throughout their careers who are dedicated to their craft.
 The gallery shows contemporary art in all media and supports dedicated artists throughout their careers. In 2022 our diverse programme will test the exhibition potential of this grand old building. For instance, our 55m2 ground-floor gallery and reception room can be converted into a hybrid studio and exhibition space. The rest of the house and outside spaces can also be used for site-specific installations, events and workshops. We encourage artists with new work and ready-to-hang shows to get in touch anytime as we may have space available.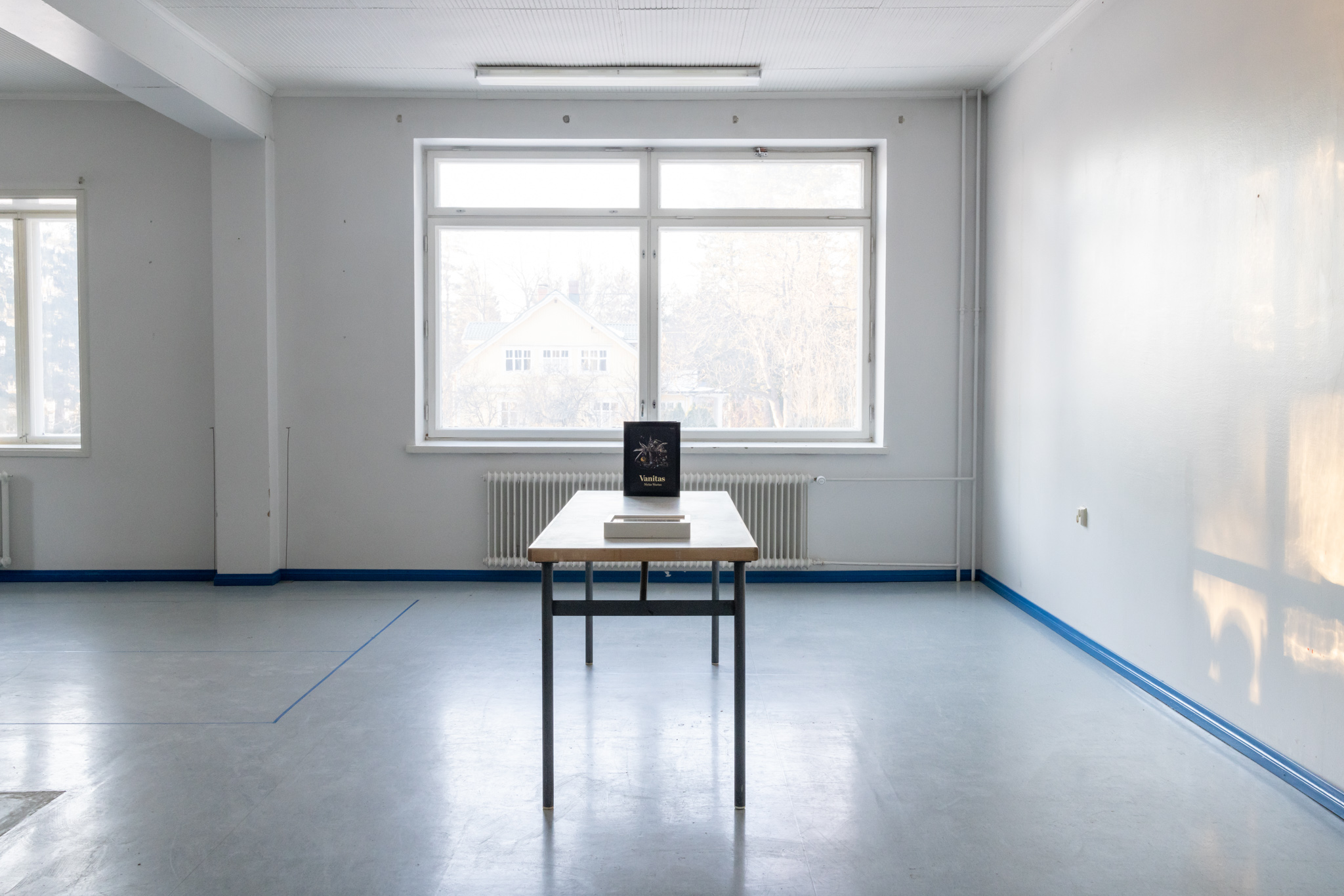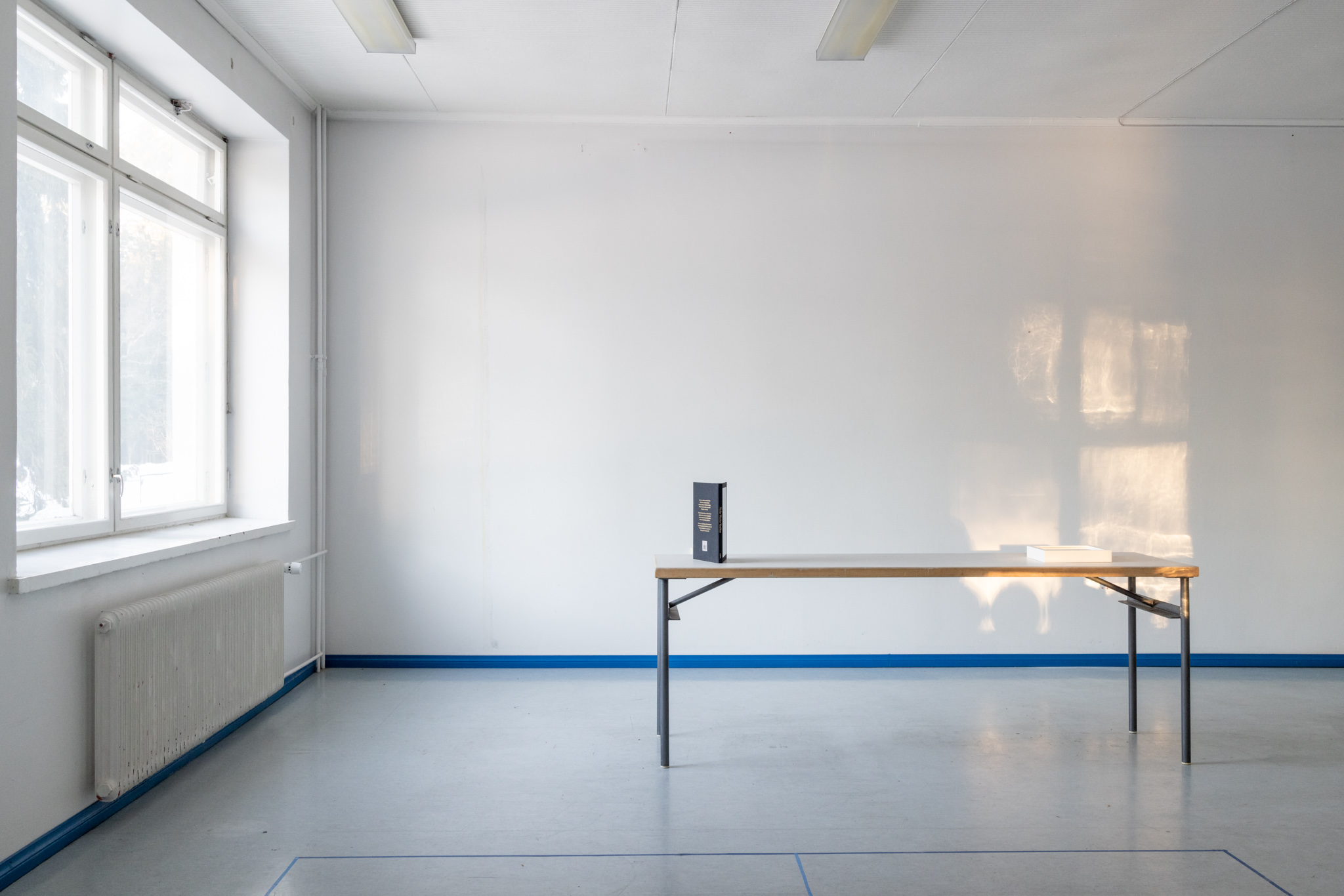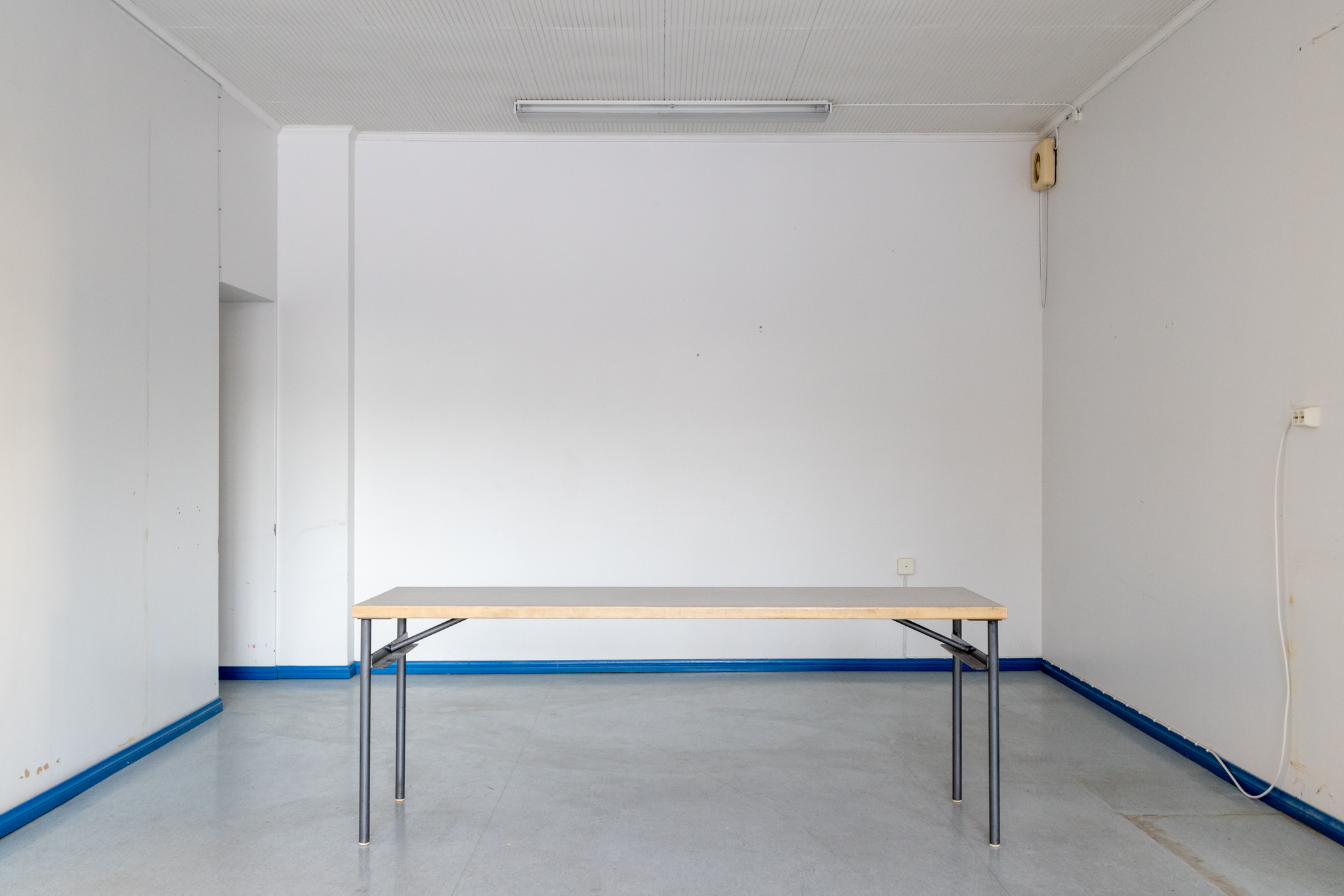 With a focus on contemporary visual art we encourage professional creative practitioners and groups to work with us. We are especially interested in ideas that include community participation and site-specific work. In addition to the gallery, there are many prominent display areas in the other public areas of the building, both inside and out. These areas can extend the gallery exhibition or present works by artists who may have fewer pieces to show. As a rural gallery with most visitors expected during the Spring and summer months, we will build a strong social media presence with a virtual programme of live events, interviews, and exhibition walk-throughs. The gallery is a flexible space that can be arranged into a darkened, dual-purpose studio and exhibition space when required. We are looking for interesting responses to the whole site. 
Plinths and other methods of display are available for loan. Every 4-week booking should include the time taken for installation and deinstallation. We encourage artists to be present during their show to talk with media and visitors and coordinate launch events and workshops with us.
We still have a few openings in 2022. In our first year we have a reduced rent rate of  150€ (+VAT) for 4 weeks. Contact us soon if you'd like to join us this year. We have set a sales commission of 30% in 2022.  Feel free to offer workshops or events that you can run alongside your exhibition.
The rent includes communication, sales, marketing and insurance for the exhibition, press photos of the exhibition taken by a professional photographer, and an interview video featured on the gallery's YouTube channel. Kulturhus Björkboda Gallery is committed to promoting good exhibition practices. The goal is a free exhibition space for the artist in the future.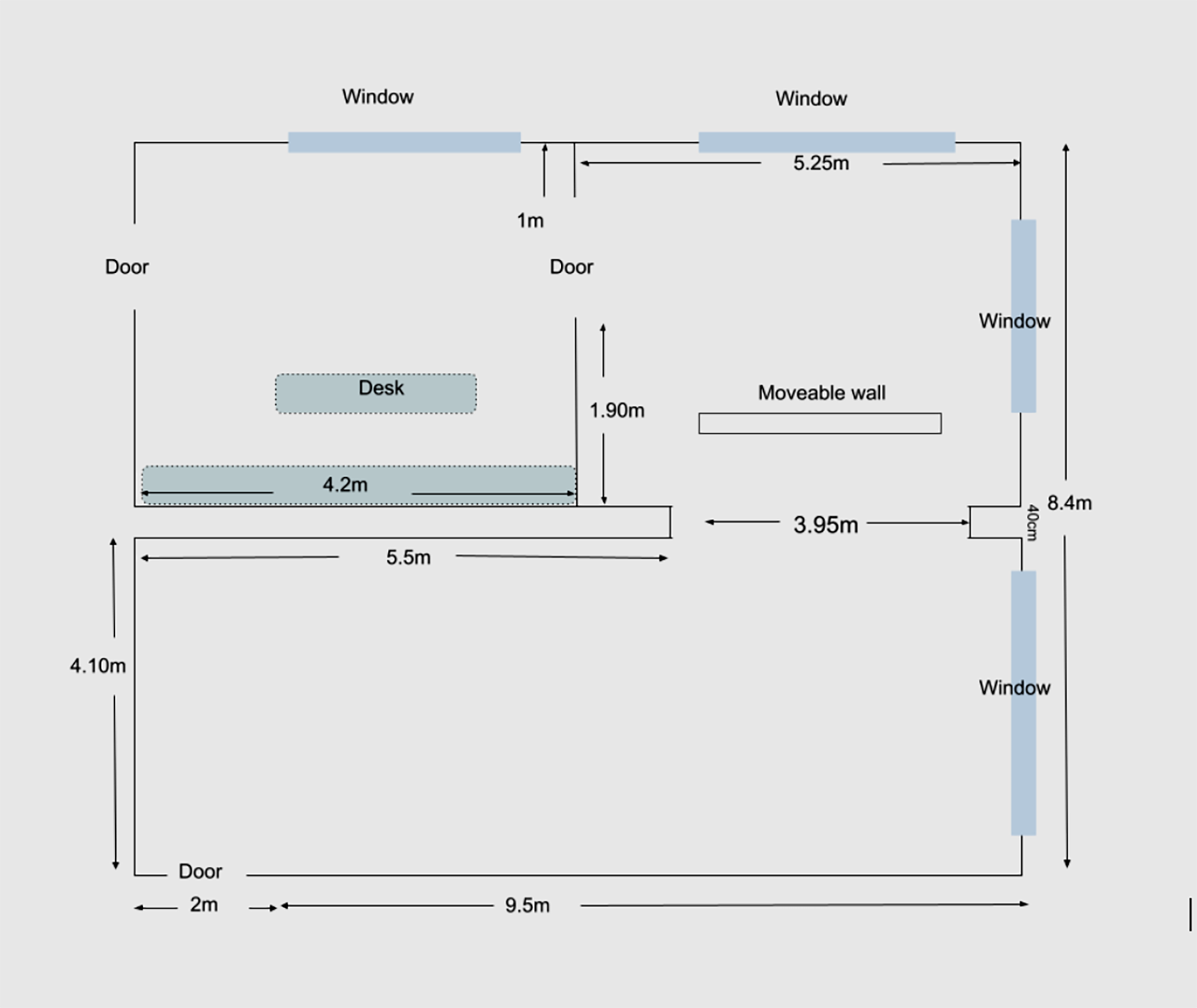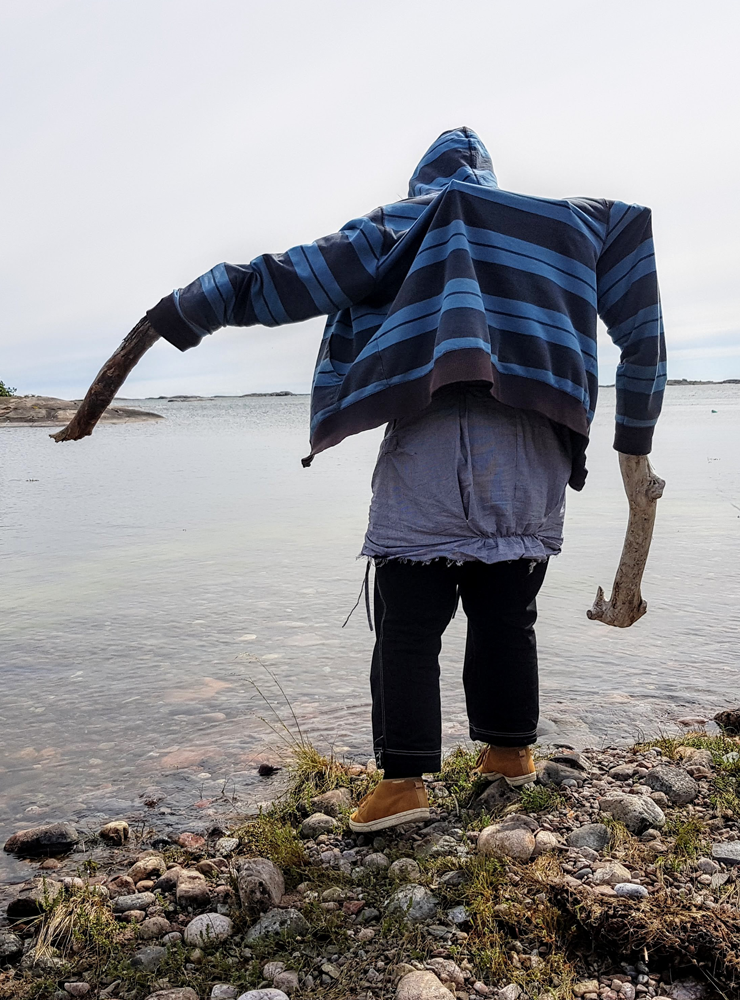 Lisa joined us early and committed to a task: To create a new gallery space, contemporary art program and artist residency for the region. She is the curator of Kulturhus Björkboda. Besides curating art, she is an established artist and creative producer. Ask Lisa on any of these topics:
Lisa Roberts
lisa@kubu.fi
+358 417502687
WhatsApp