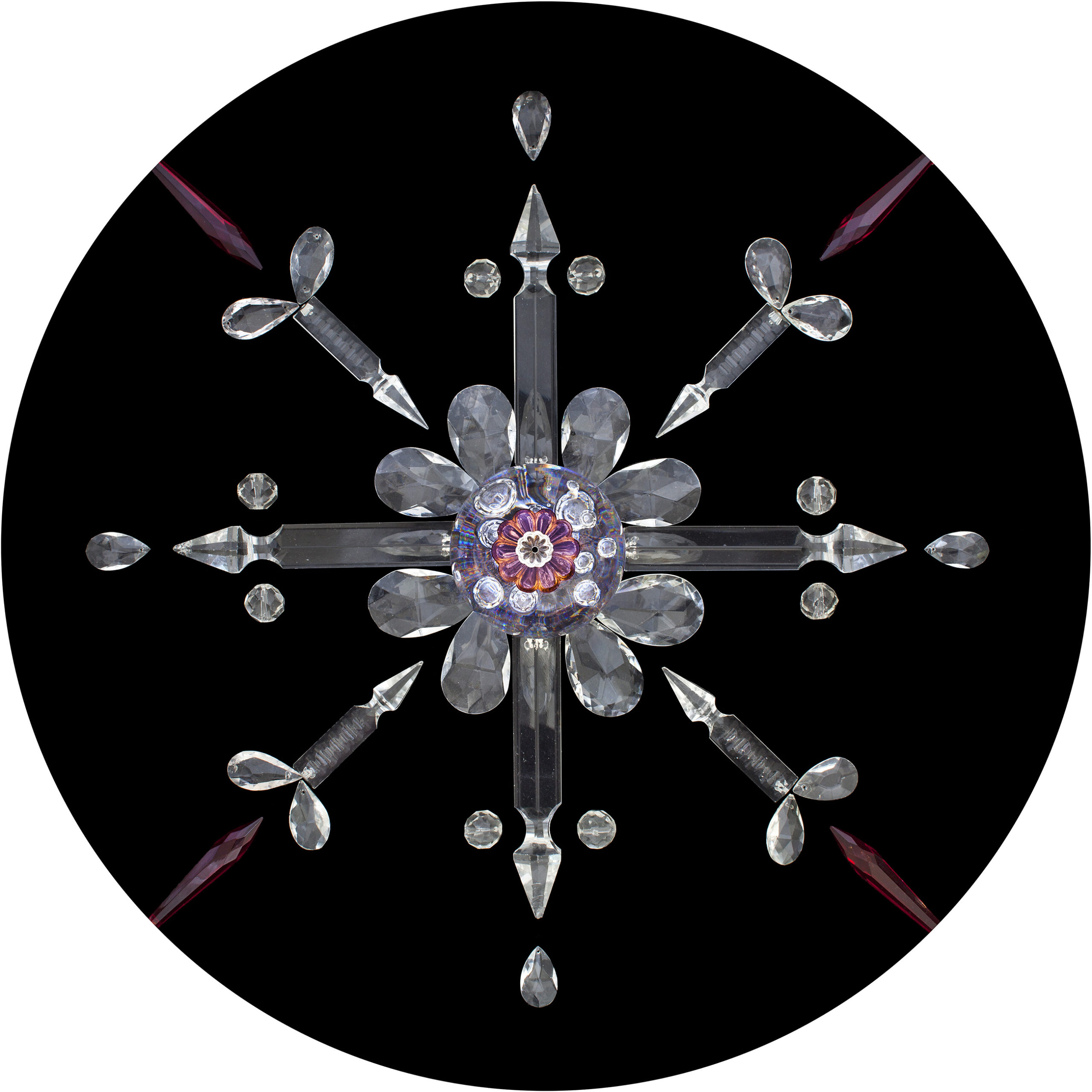 Niclas Warius & Jukka Lehtinen
Contemporary photography
and sculpture
7.5. – 19.6. 2022
Look and Feel is the first exhibition in our Dynamic Duos series where we present the work of life-long creative partners and recent collaborators.  Artists are given an opportunity to show how their personalities and relationships can influence their creative process. Each couple might present new combinations of their work or make something new in response to the venue.
Niclas Warius is a photographer who creates rich, symbolic images that are reminiscent of Flemish still-life paintings. His Vanitas series are meditations on the fleeting nature of life.  Sculptor, Jukka Lehtinen creates captivating, elemental sculptures of the imagination that reach the viewer at the moment before they start to think by triggering an instinctive response.
"For our much-anticipated first exhibition, Kulturhus Björkboda invites visitors to explore artist's relationships through the symbolism of their contemporary photography and sculpture." says curator, Lisa Roberts
The public opening event will take place on 06.05.22 between 18.00 and 20.00. The artists will be in attendance. Come and take a look and celebrate with us.
Artists
http://www.jukkalehtinen.fi
https://niclaswarius.com
For more information contact
Curator
Lisa Roberts
lisa@kubu.fi
+358 417502687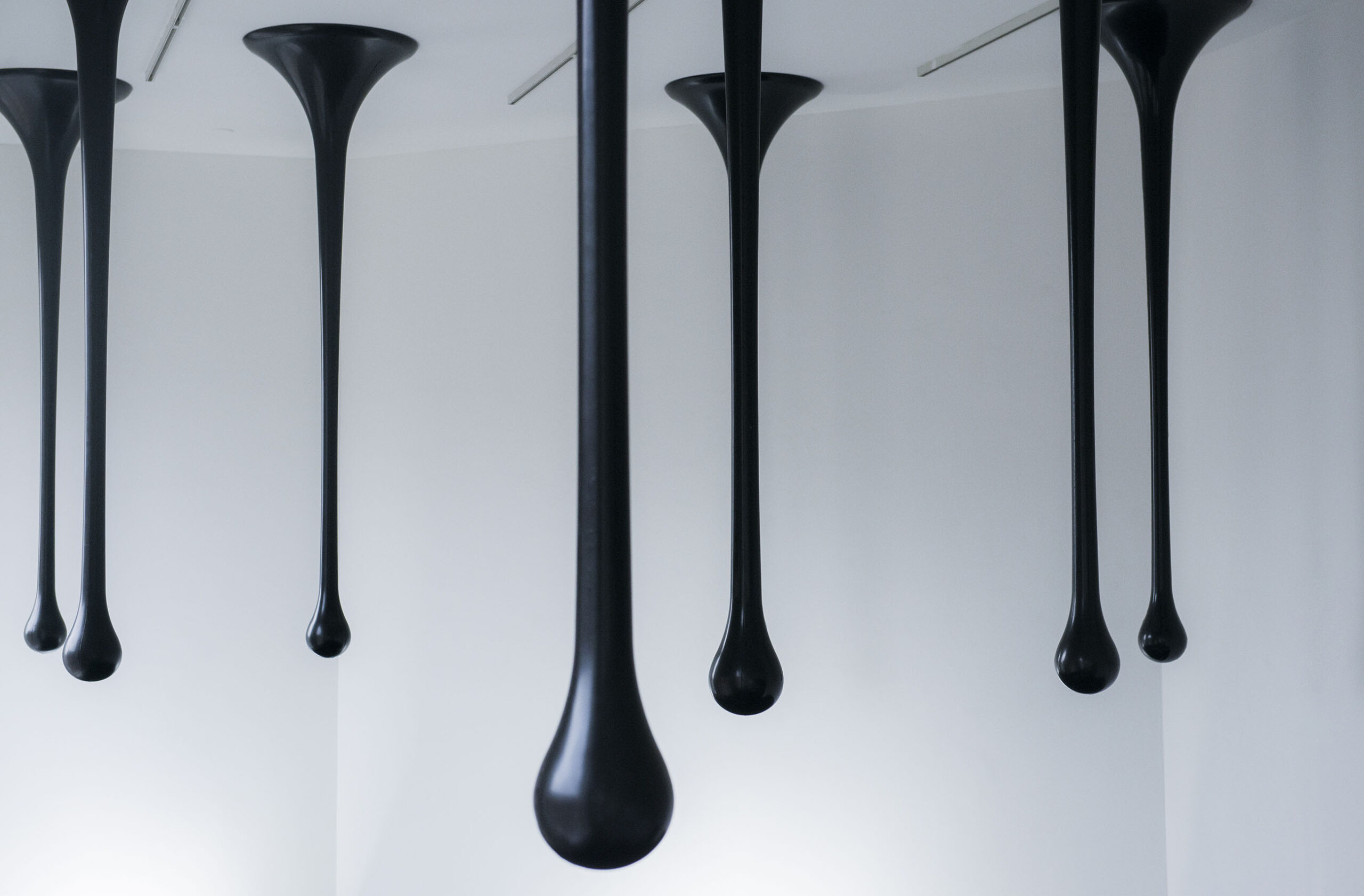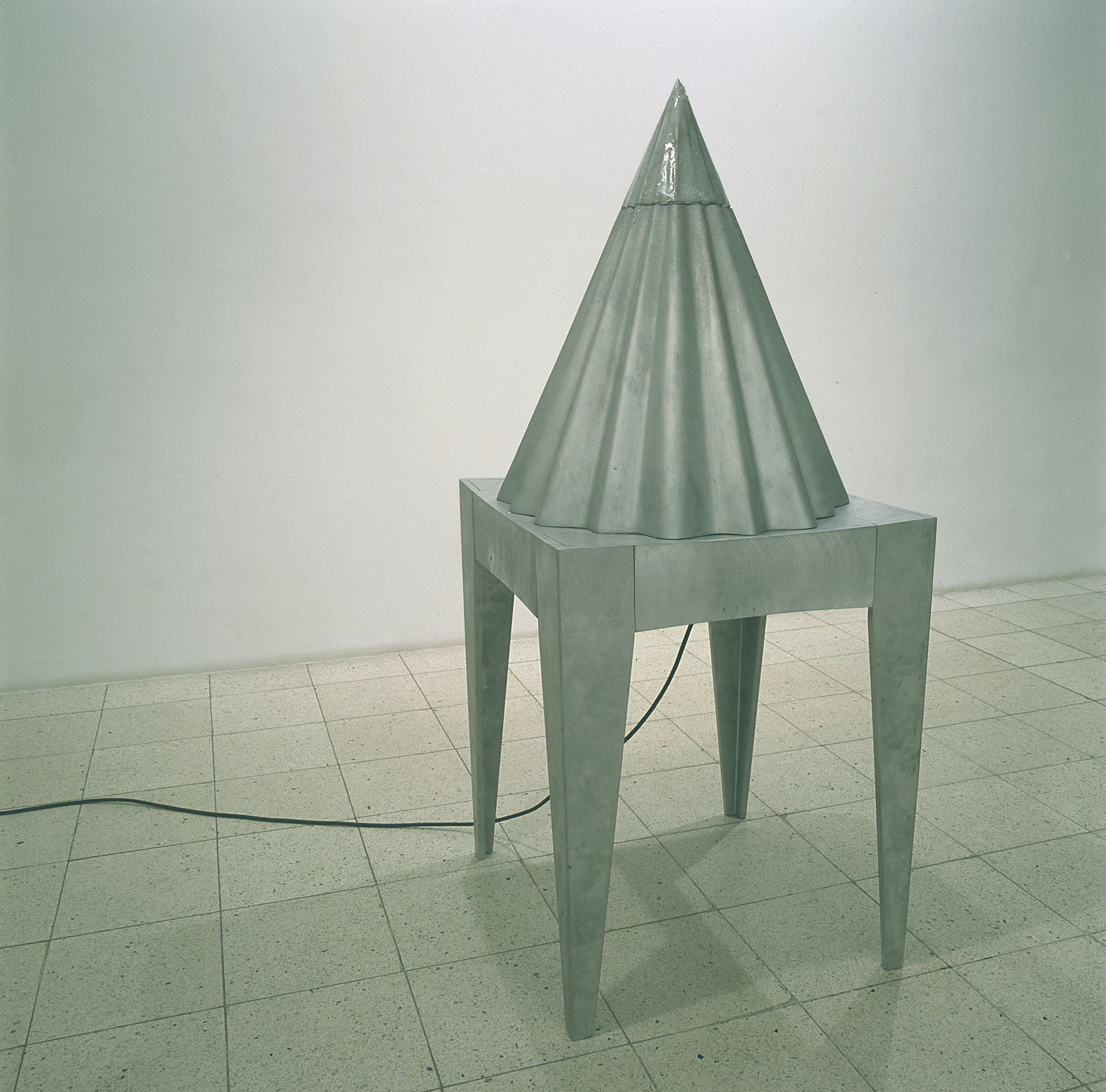 ABOUT THE GALLERY PROGRAM
Kulturhus Björkboda shows contemporary art in all media and supports professional artists throughout their careers. In 2022 our diverse program will test the exhibition potential of this grand old building. Our 55m2 ground-floor gallery and reception room can be converted into a hybrid studio/exhibition space. The rest of the house and outside spaces can also be used for site-specific installations, events, and workshops. We encourage artists with new, ready-to-hang shows as well as those who want to create site-specific work.