Kulturhus Björkboda ei tavoittele toiminnassaan liikevoittoa. Yhteisillä ponnistuksilla kohti yhteistä hyvää.
Kulturhus Björkboda toimii voittoa tavoittelamttomasti, eli kaupallisen toiminnan päämääränä on kattaa toiminnan kulut ja korvata vastuuhenkilöiden työ mutta ei kerätä toiminnasta voittoa vaan käyttää mahdollinen ylijäämä talon yhteisötoiminnan hyväksi. Yhteisötoimintaa on esimerkiksi tilojen tarjoaminen ilman korvausta yhteiseen käyttöön tai osallistujille ilmaisten työpajojen järjestäminen.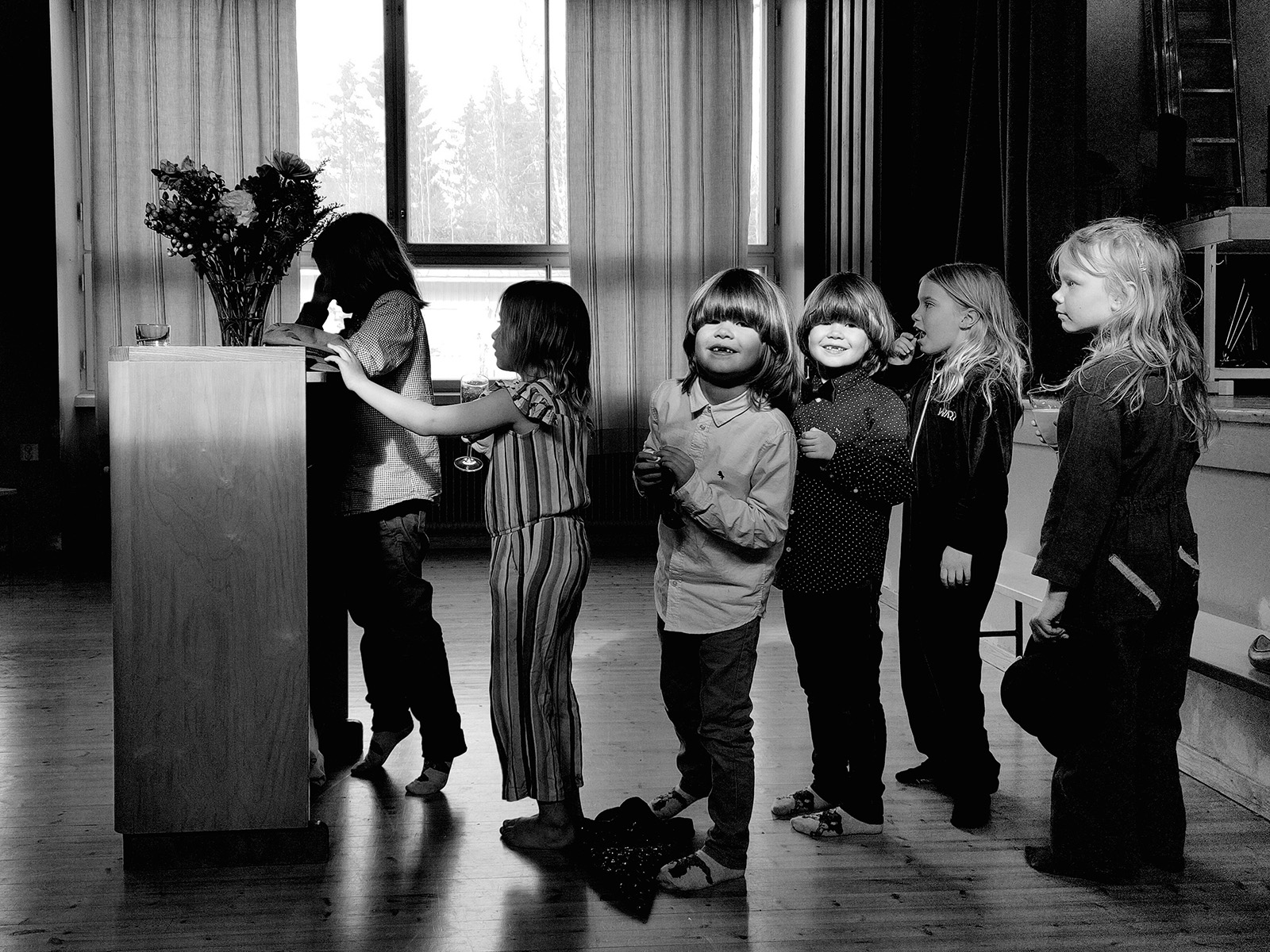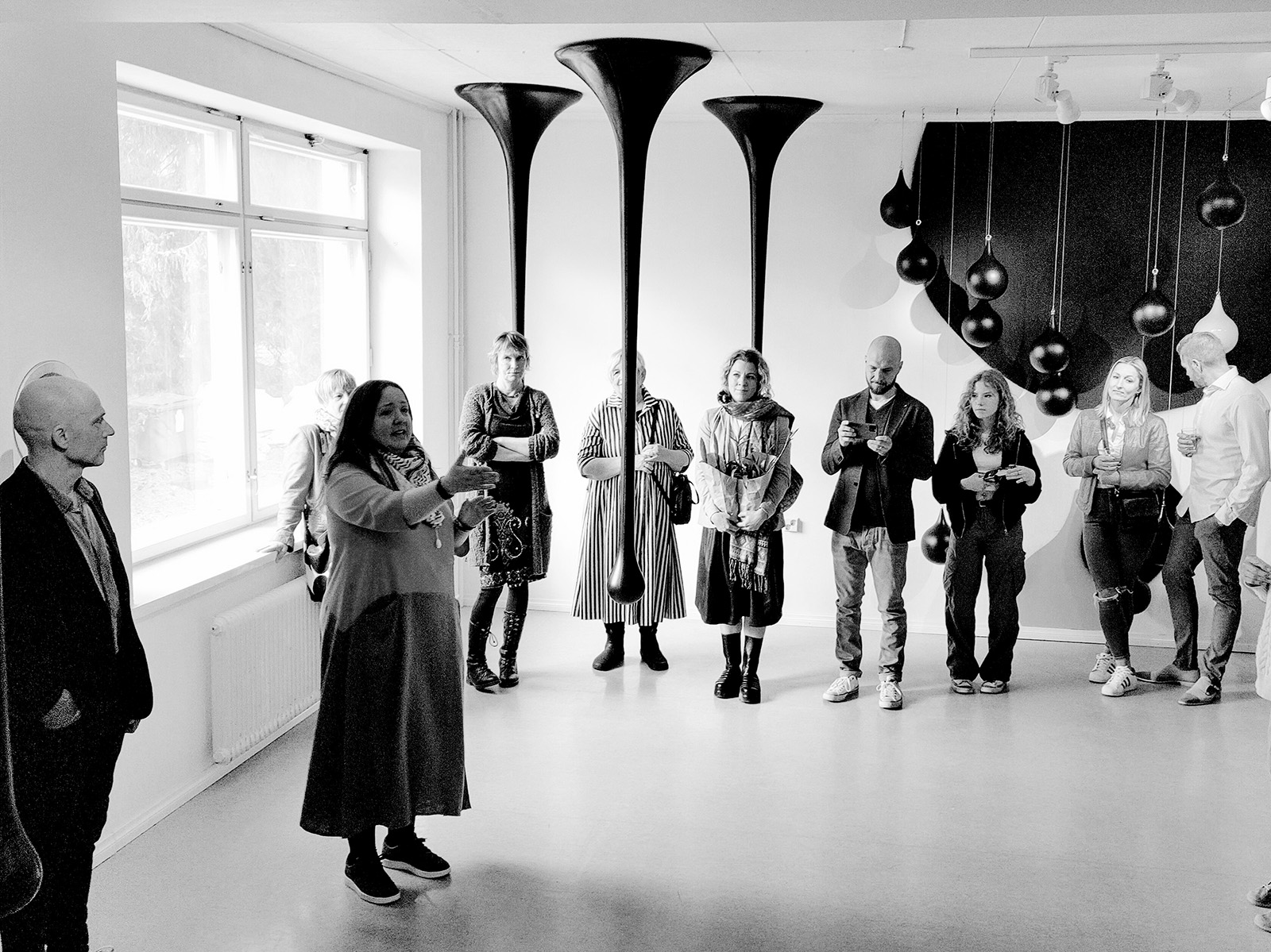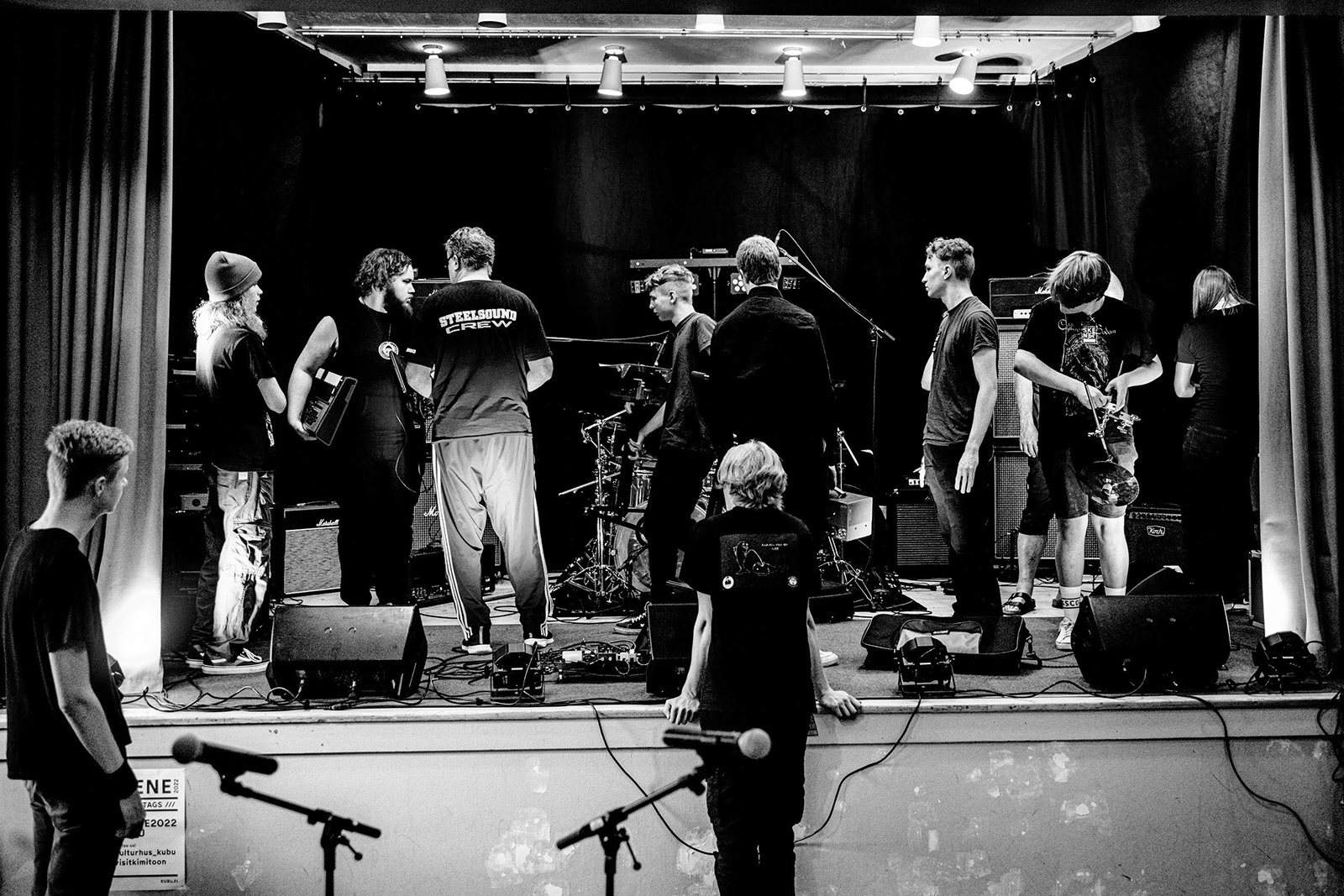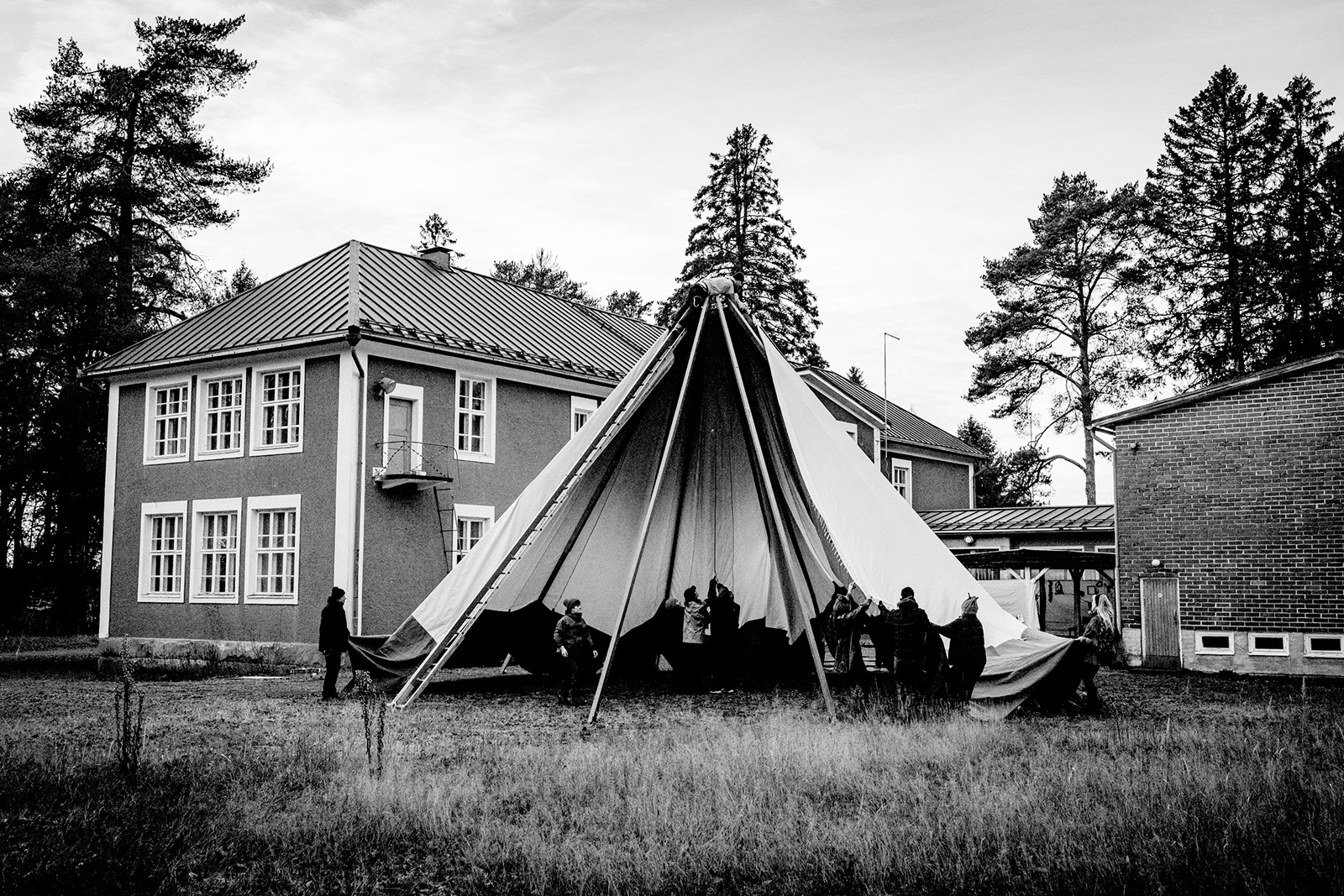 Kulturhus Björkboda is working toward a non-profit model, where the objective of all business operations is to cover the running costs of the house. The first year of 2022 will be about benchmarking: we need to find out what those costs are. We estimated utility costs (heat, electricity, water, insurance, IT, and obligatory maintenance as 20K€. This does not include any renovation, marketing, or material costs. All work is currently volunteer work. Non-profit does not mean not paying for work, on the contrary: The new cultural association, Kulturhus Björkboda ry, seeks to raise funds for paying all workshop & program facilitators and the commissions from the shop and gallery, together with the rental income aims to generate funds for paying for one general manager for the house.
How can you help:
Most important: visit us and think about what you can do, or what services and programs you would pay for. Second, rent a room, invite friends, and pass the word about Kulturhus Björkboda. Lastly, you can always buy products from our shop or the gallery. Especially investing in contemporary art via us you make a big impact: The artists get income, we get sales commission and you get an artwork, which might even increase in value over the years, but at least gives you whatever it is you want from the artwork of your choice.