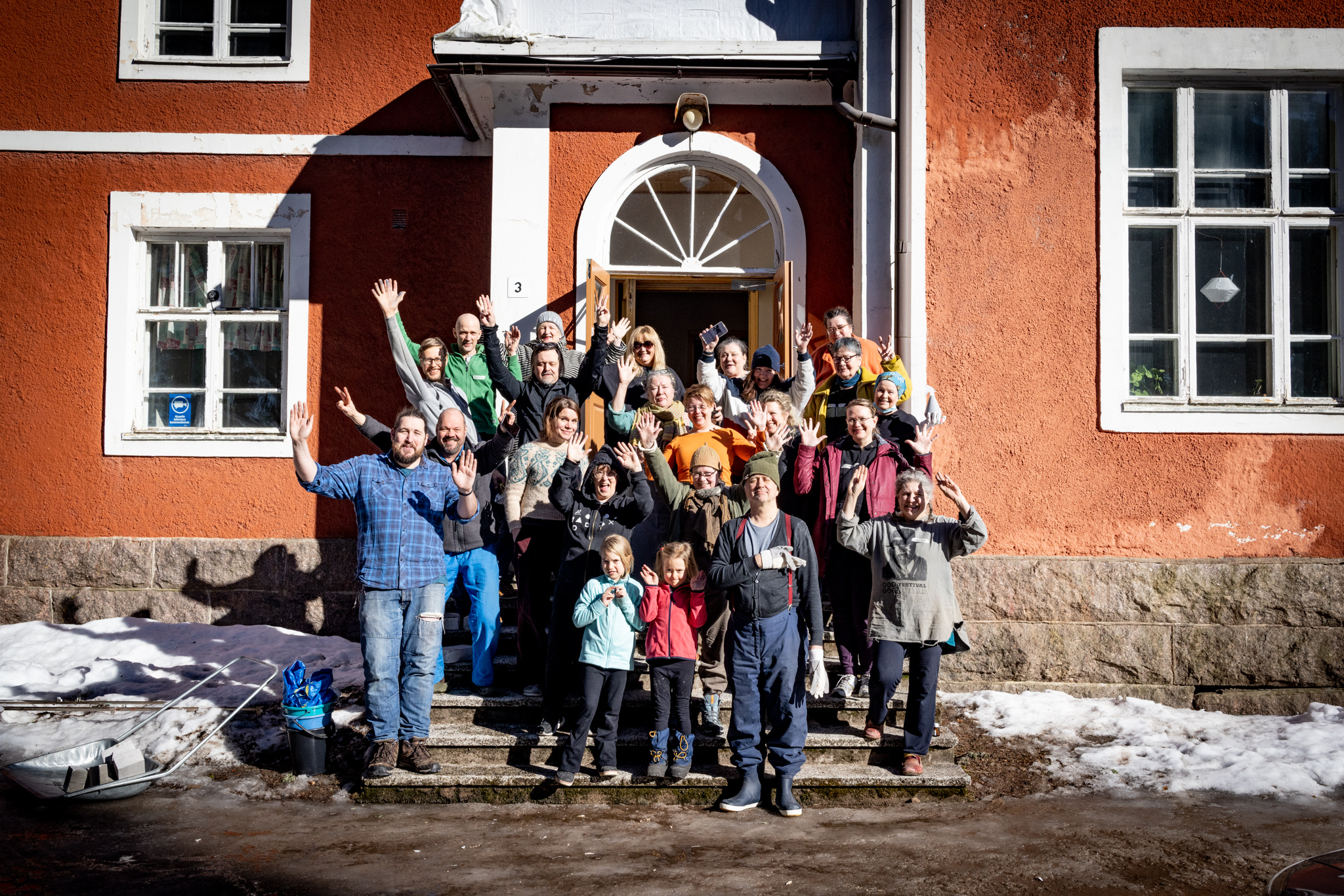 Together we are many.
Our cultural space is now ready to receive ideas and energy from the Kimitoön and beyond. All ages and abilities are welcome. Come and talk to us if you would like something to happen here or can arrange something yourself. We can even help you realise your ideas! Our online community forum take place on Discord if you wish to follow remotely.  See information below on how to connect. Otherwise, just call, email or drop by for a chat.
We are learning how to clearly communicate our values as our community grows. Your opinion is important to us. To keep a safe and open platform for discussion please follow these simple guidelines.
1. Use your own language
2. Translate & help others
3. Behave yourself
Ask us anything! What would you do in KUBU? Do you want to learn a new skill, need a space to exercise or do you need to organise a party? Let us know. If you'd like to know what's coming up just check the box to subscribe to our newsletter.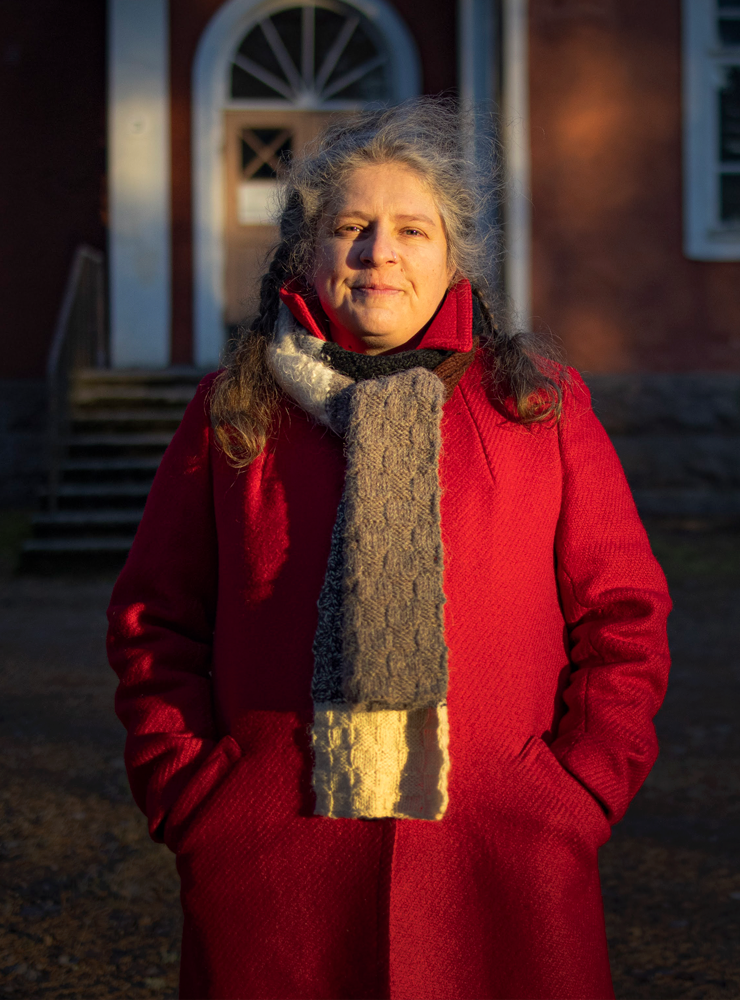 Sari bought the school with a vision of turning it into a community venue. Besides her work with the house, Sari has a long practice in arts & crafts, works as a gardener at Sagalund Museum and runs children's art education classes.
Ask her anything: +358 41 806 4766 or click below to email: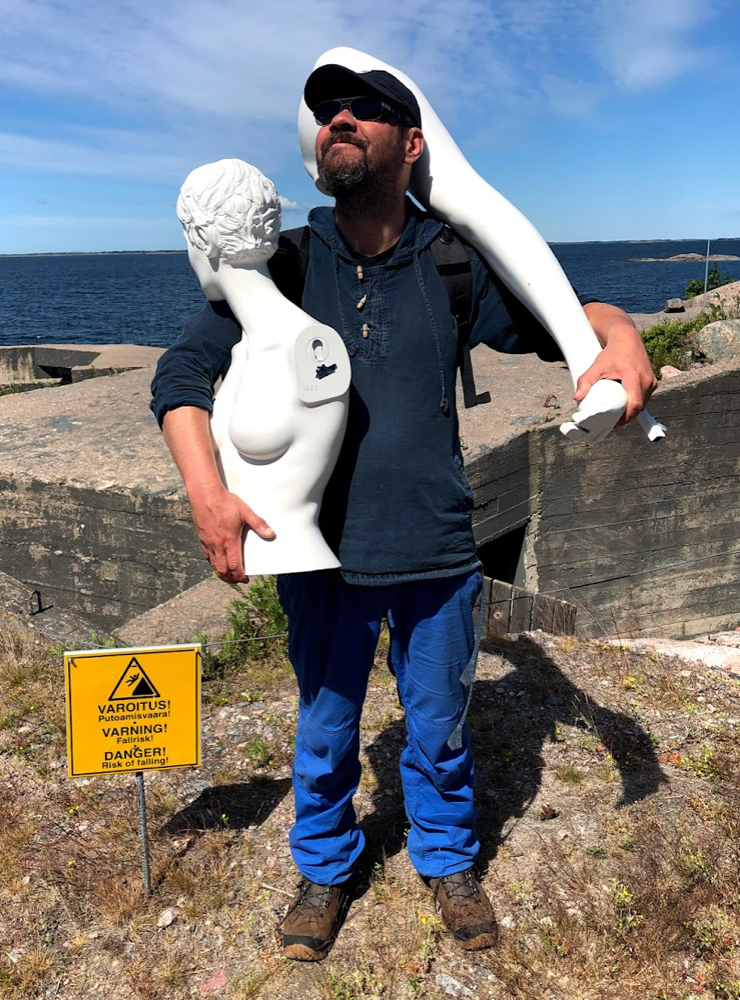 Tuomo manages the identity and customer experience of Kulturhus Björkboda. He provides organisational developmental support while building community art and craft production facilities.
Ask him about the communications or facilities: +358 40 525 4636 or click below to email:
Are you interested in running a café in a cool location? You might have already found the perfect place. Currently, we are looking for entrepreneurs to run a seasonal or Pop-Up cafe. We can help you market your events and build a customer base.
Eventually, we need a permanent house café-bistro so, if you are tempted, or know someone suitable, get in touch. Visit us soon and see the opportunity for yourself.
The true champions of Kulturhus Björkboda, are our amazing KUBU Heroes. They are the backbone of this ambitious operation. Without them, we wouldn't have made it this far so, thank you: Maria, Satu, Marianne, Nestori, Dan, Kyösti, Hanna & Benjamin MR, Teija, Hanna N & kids, Masse, Sini-Tuulia, Theodor, Tiina A, Tiina S, Sara, Paula, Katri, Pirkko-Liisa, Niclas, Jukka, Pekka, Miia, Marja-Liisa, Eva, Sami S, Miia, Kurt, Tenho, Sami L, Gunilla and all the others we likely forgot. This list is a work in progress.